Then the Not by Chance Annual is For You

Lehi, Utah • September 25-27 2019

Come Away With

Yes! Send me conference updates, early bird pricing info, and the official packing list when registration opens on APRIL 1ST, 2019.
Why Attend the Not by Chance Annual?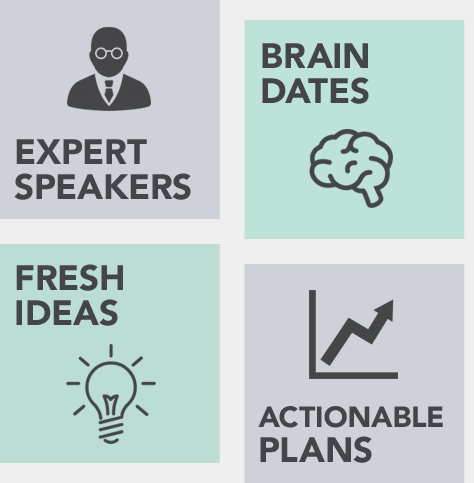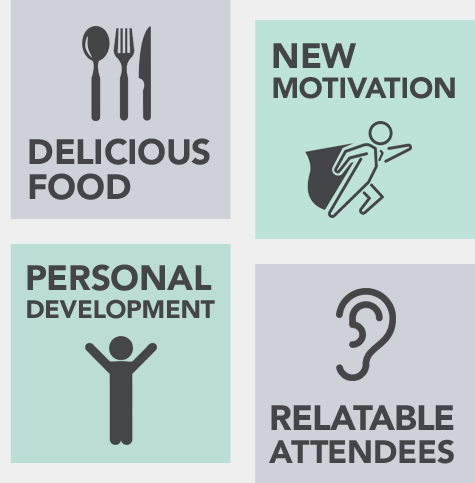 You'll Want to Attend if...
You and your co-parent struggle to be unified in your parenting decisions

You find yourself repeatedly overwhelmed by emotions of guilt, anger or defeat

Your son or daughter is in a wilderness or residential treatment program

Your son or daughter recently returned from a treatment program

You hope to avoid intensive treatment for your teen or young adult

You've been through tough times as a parent, and want to give back

You're a member of someone's home team, and want to help
Way More
Than Typical
Conferences or
Support Groups
Why a conference for
parents & home team members?
Empower Families to Rebuild
Share Practical Insights
Inspire New Levels of Unity
Connect Experts, Parents, Panelists
Emphasize Healthy Relationships
Organize Natural Mentoring
Family Happiness is NOT BY CHANCE
Words of Wisdom
"To know there is a system out there,
is truly game changing." — Mom
"Dr. Thayne has made a life's work out of deciphering what makes
[treatment] go right or wrong." — Dad
"By nature of the information, and the quality of that
information, it created a captive audience." — Professional
"In order for our kids to be successful,
we need this." — Mom
Be a Part of it All
Sponsors have the opportunity to interact with parents who are actively engaged--not only in their child's treatment experience, but--in shaping the future of family and home team participation in the field of behavioral health at large.
For sponsorship levels, contact us at info@notbychance.com.
*A portion of conference proceeds will be donated to Sustainable Families, a non-profit organization that promotes family capital as the answer to the United Nations Sustainable Development Goals.